Torteval is the most remote and smallest of the 10 parishes, with a population of just over 1,000 people. Its name comes from the Guernesiais words for 'twisting valley'.  At its westerly point there is a nature reserve, designed for migrating birds which have crossed the Atlantic Ocean.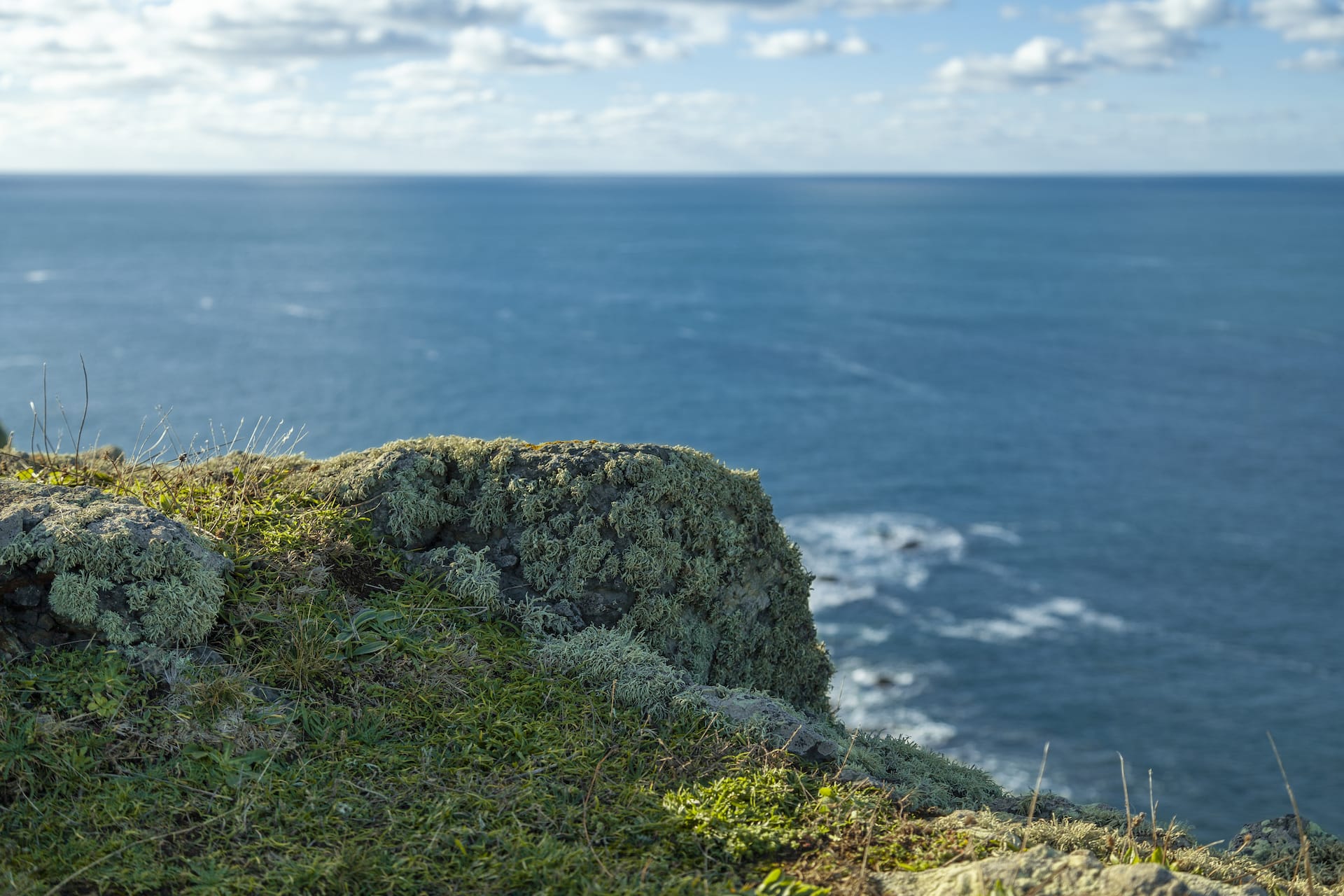 Key Data & Useful Information
SCHOOL CATCHMENT AREA
Primary School
La Houguette Primary School
High School
La Mare de Carteret High School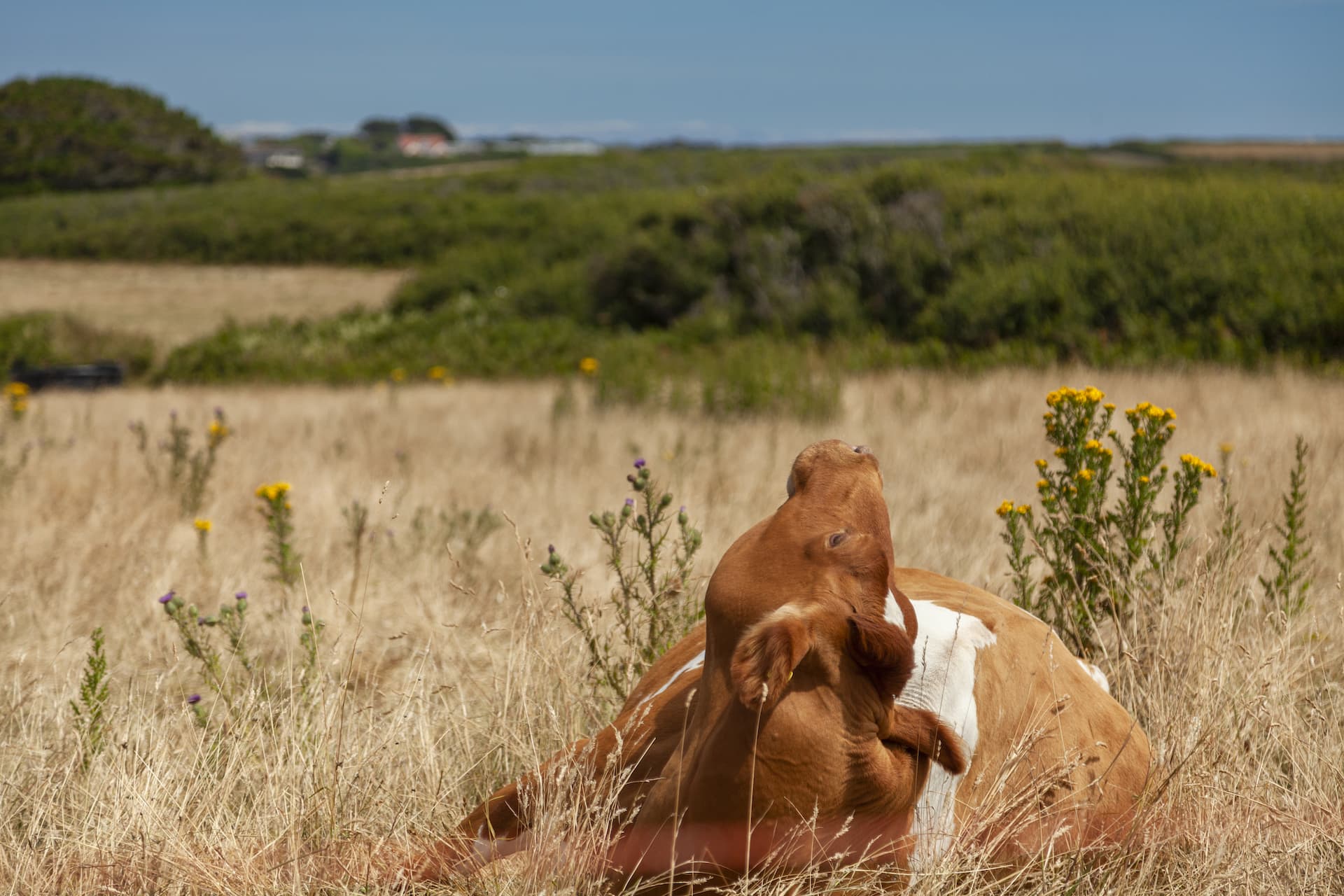 The walk around Pleinmont headland is one of Guernsey's finest.  Enjoy magnificent views of the Hanois lighthouse and Lihou Island, and throw your hat into the Fairy Ring, which is a ring of stones and a shallow circular trench.  Local folklore tells stories of fairies gathering at this magical landmark.
The sheltered cove of nearby Portelet is a family's paradise, and the small harbours at Portelet and Rocquaine are used by both professional and hobby fishermen.
"A fantastic parish for anyone who wants to escape the hustle and bustle of Town, being the most remote parish. Brimming with character it is full of quiet country lanes and beautiful scenery, perfect for a Sunday walk with the family. It is also home to the popular attraction the fairy ring, making it even more magical."
— Melissa Tostevin, Production Assistant