There is a good reason why the Vale is the parish with the highest number of beach kiosks.  Long, sandy beaches and miles of grassy public common will work up an appetite for a coffee and slice of cake or Guernsey gache (it's pronounced gosh).  The icing sugar-like sand, gentle waves and rockpools at L'Ancresse and Pembroke Bays attract bucket and spade families in the Summer.  In the Winter, so-called 'wild swimming' is popular and is a draw for big groups of brave souls.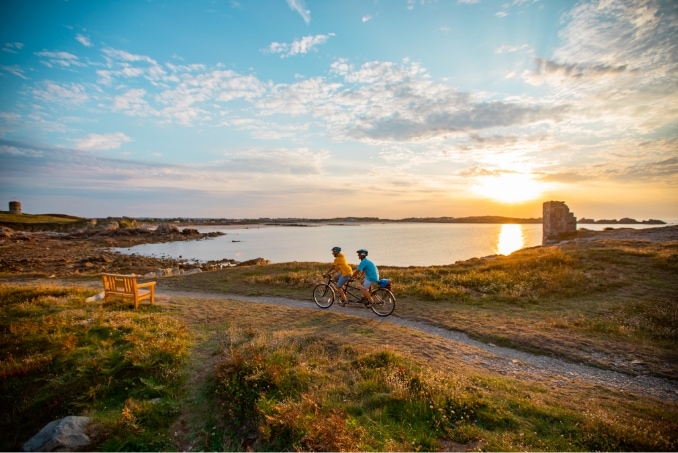 Key Data & Useful Information
SCHOOL CATCHMENT AREA
Primary School
High School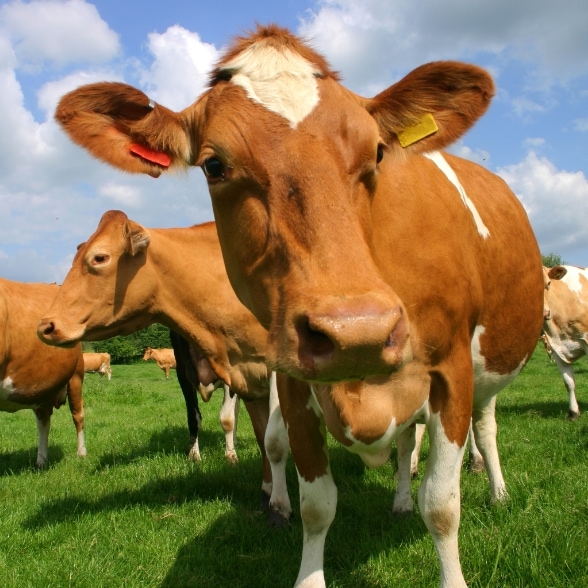 The 18-hole golf course at L'Ancresse is home to two golf clubs.  Beaucette marina has 160 berths and is frequently described as the most peaceful and beautiful marina in the English Channel.
The number of neolithic sites suggests that Stone Age Guernseyman decided this was the best spot to settle.  La Varde passage grave is one of Europe's oldest stone monuments, dating back approximately 5,000 years.  The Vale Castle was built nearly 1,000 years ago, and was used as refuge from pirates.
"A parish steeped in history from the Dehus Dolmen to the Vale Castle, there is plenty to explore whilst walking or cycling along the common."
— Simon Martin, Local Market Negotiator
Size-wise the Vale is the second biggest parish, and it has approximately 9,500 residents.