St Sampson's has Guernsey's second biggest port and the area is steeped in sea-faring traditions.  There is a relaxed pace of life in this charming parish which is home to around 9,000 residents.  The granite harbour used to be an important centre for shipbuilding and today the emphasis is more on building luxury motor yachts and offering the full range of services to all boat owners, both leisure and commercial.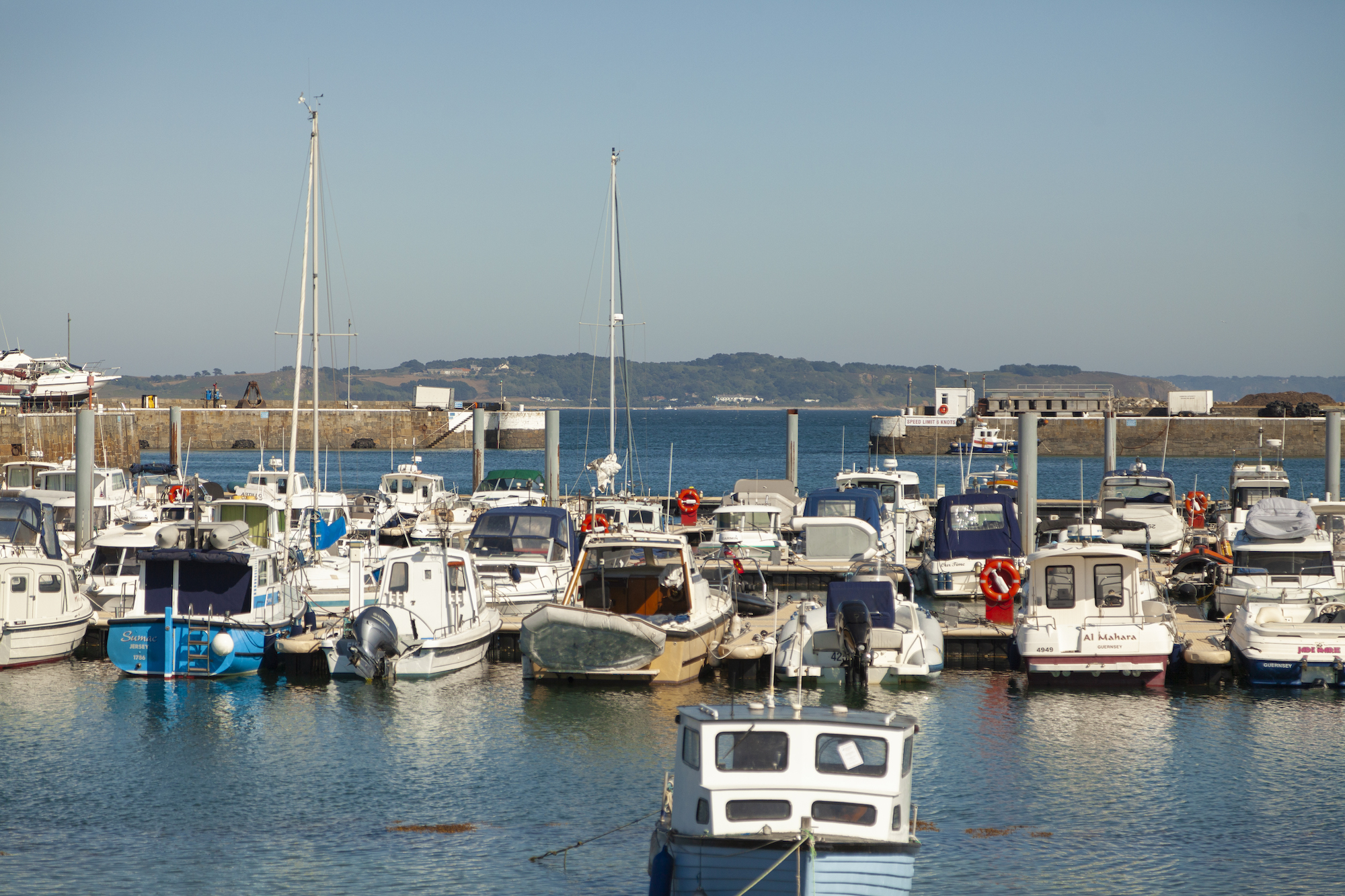 Key Data & Useful Information
SCHOOL CATCHMENT AREA
Primary School
Hautes Capelles Primary School
High School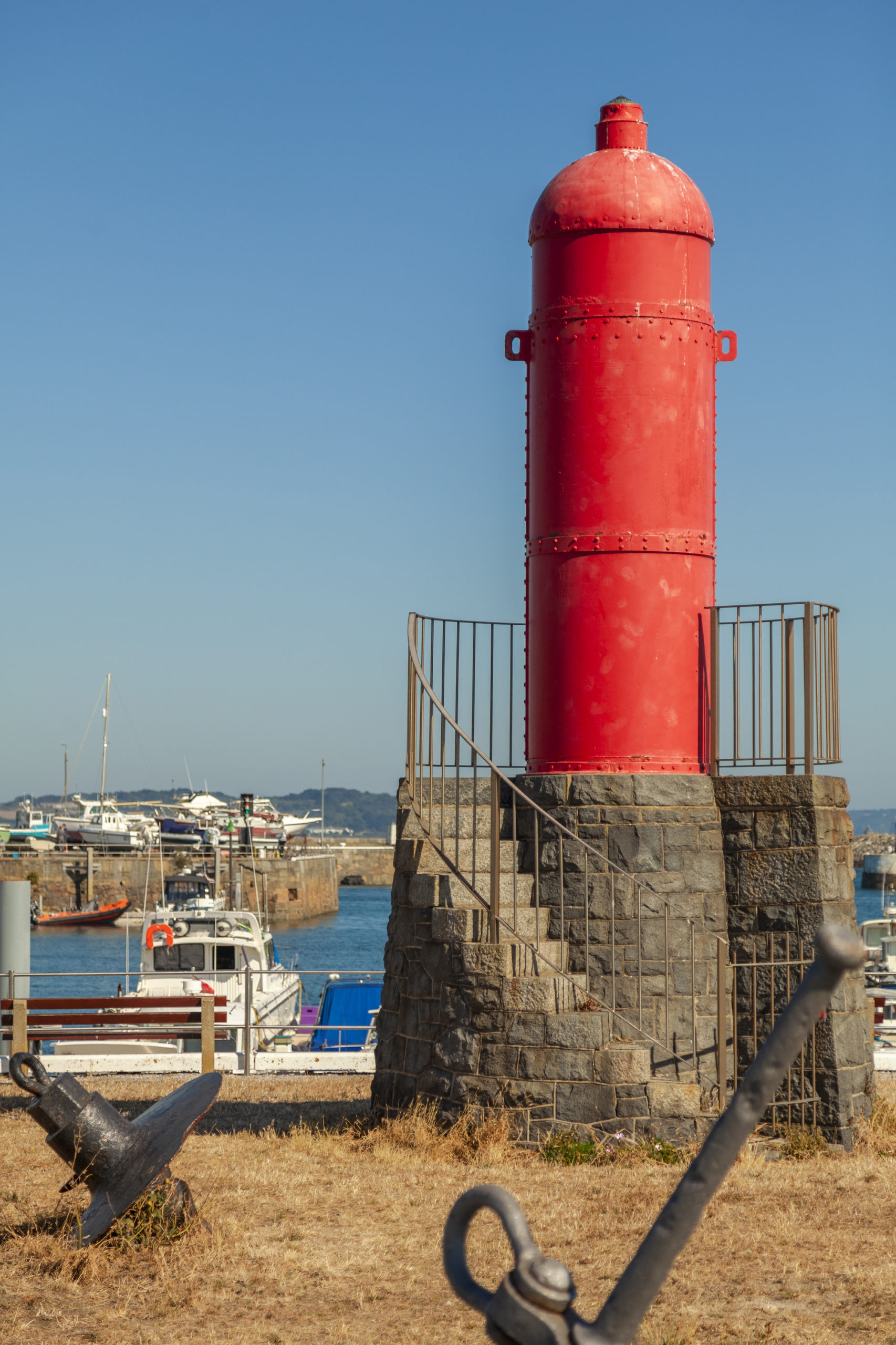 The road along the back of the harbour is called The Bridge and is lined with the shops that make up Guernsey's second biggest shopping area.  Up until the beginning of the 19th Century Guernsey was made up of two islands, but in 1806 the British government drained the tidal island and reclaimed the land.  The Bridge got its name because it recalls the old bridge that used to link the two parts of Guernsey at high tide.
"St Sampson's is a parish of two halves. On one side is The Bridge, the second biggest town on the Island with classic, characterful pubs and restaurants. Then across to the north west are the beaches and the jewel in the crown Port Grat, an unspoilt gem."
— Andre Austin, Director
The green expanse of Delancey Park is the physical highpoint and is a great place to exercise or laze in the sun, while taking in the views across to the other islands.