St Peter Port, or 'Town' as the locals call it, is the capital and beating heart of Guernsey.  Cobbled streets, steep, narrow lanes, three marinas, historic gardens – the synergy of natural beauty and history is something to behold.  The harbour is regarded as the jewel in the crown of the island and we challenge you to find a more picturesque harbour in the world.  The harbour is the natural amphitheatre that St Peter Port was built around.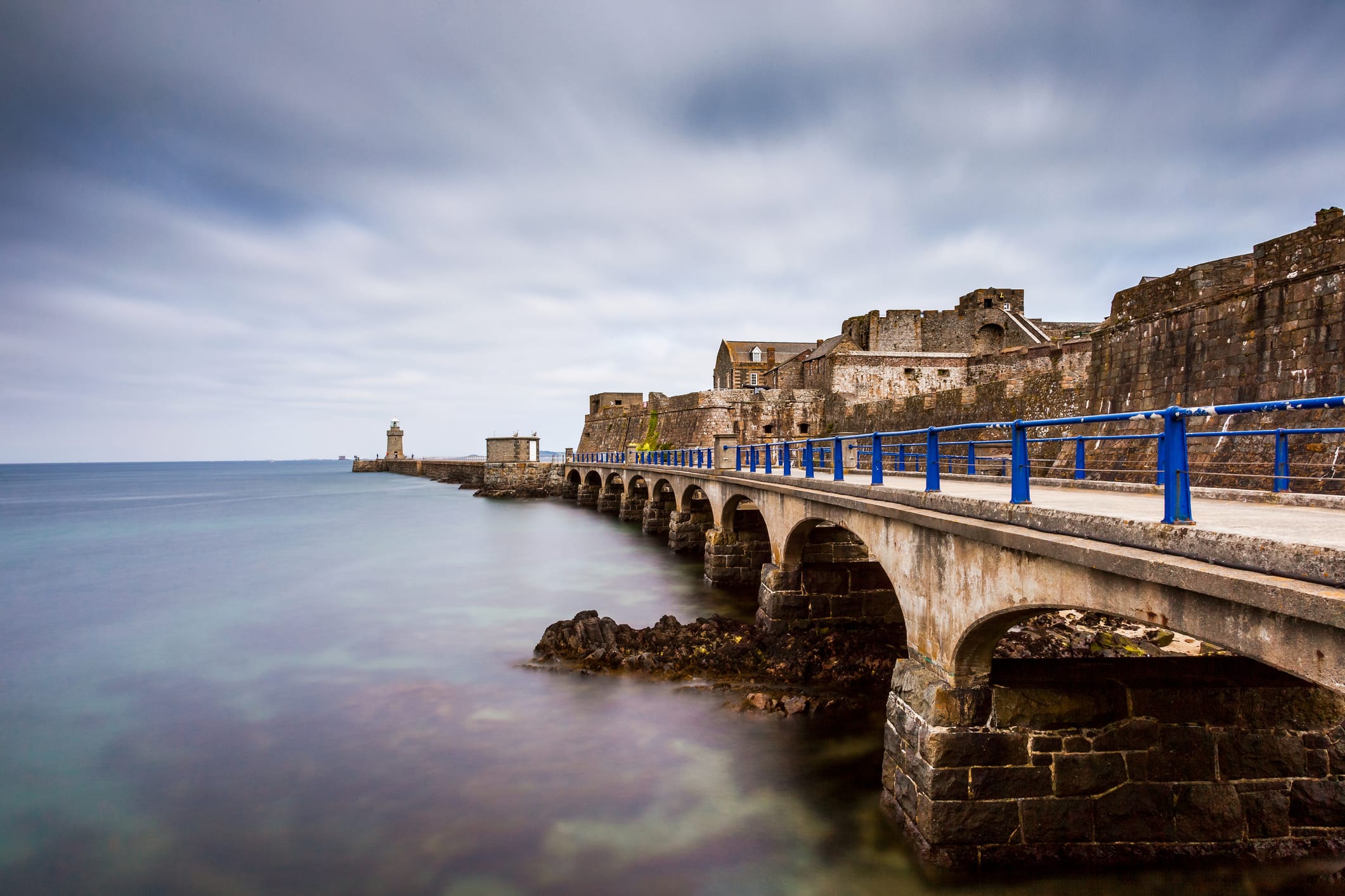 Key Data & Useful Information
SCHOOL CATCHMENT AREA
Primary School
Amherst Primary School (North St Peter Port)
Vauvert Primary School (South St Peter Port)
High School
Guernsey Grammar School & Sixth Form Centre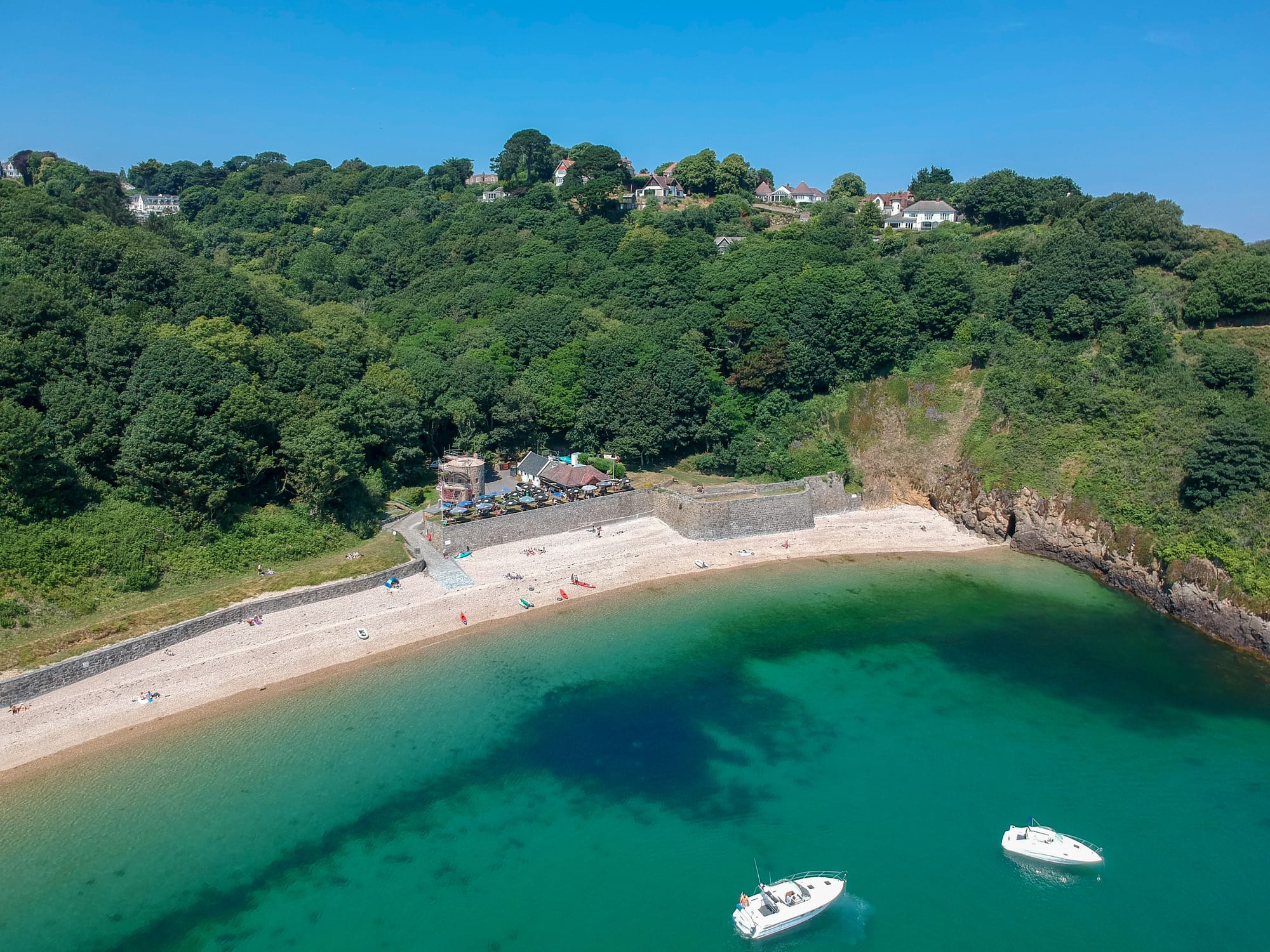 Alfresco bars and good restaurants are everywhere, and the High Street is packed with UK shops and independent boutiques.  Shop till you drop, dine on fine cuisine, kickback with a frosty beverage or frothy latte, stroll along the promenades, and how about a refreshing dip in La Vallette outdoor bathing pools, which have been recently restored to their majestic former glory.
In recent decades St Peter Port has become famous as an international finance centre, so all the big banks, insurance and law firms are represented in the square-mile business hub.
"There is so much to do in St Peter Port, our high street has a Mediterranean feel, with plenty of activities from the local leisure centre, open water swimming at Havelet and the bathing pools, and historical sites to explore such as Castle Cornet and Victor Hugo's house all within walking distance. I love walking along the many marinas admiring the scenery looking toward our neighbouring Islands Herm and Sark."
— Nikki Trebert, Property Manager
Approximately 19,200 people reside in St Peter Port, making the most of Guernsey's vibrant, cosmopolitan offering.