Forest is the highest parish on the island and is well known for its floral displays that have won many Floral Guernsey and Britain in Bloom Awards over the years.  The parish takes its name from the fact that it used to be a densely wooded habitat, and to this day it remains rural with wooded valleys that offer great opportunities for wildlife-spotting.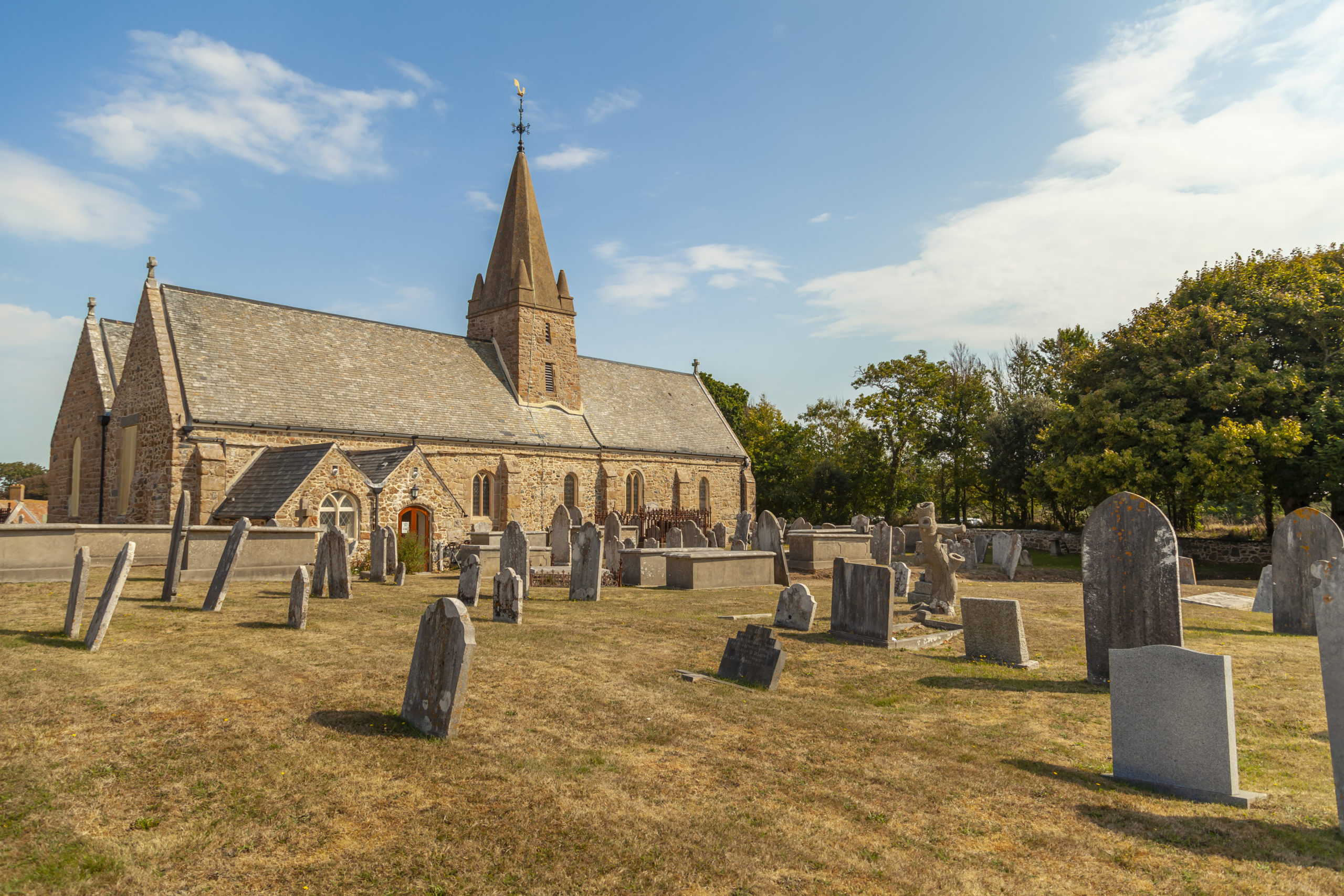 Key Data & Useful Information
SCHOOL CATCHMENT AREA
Primary School
High School
Les Beaucamps High School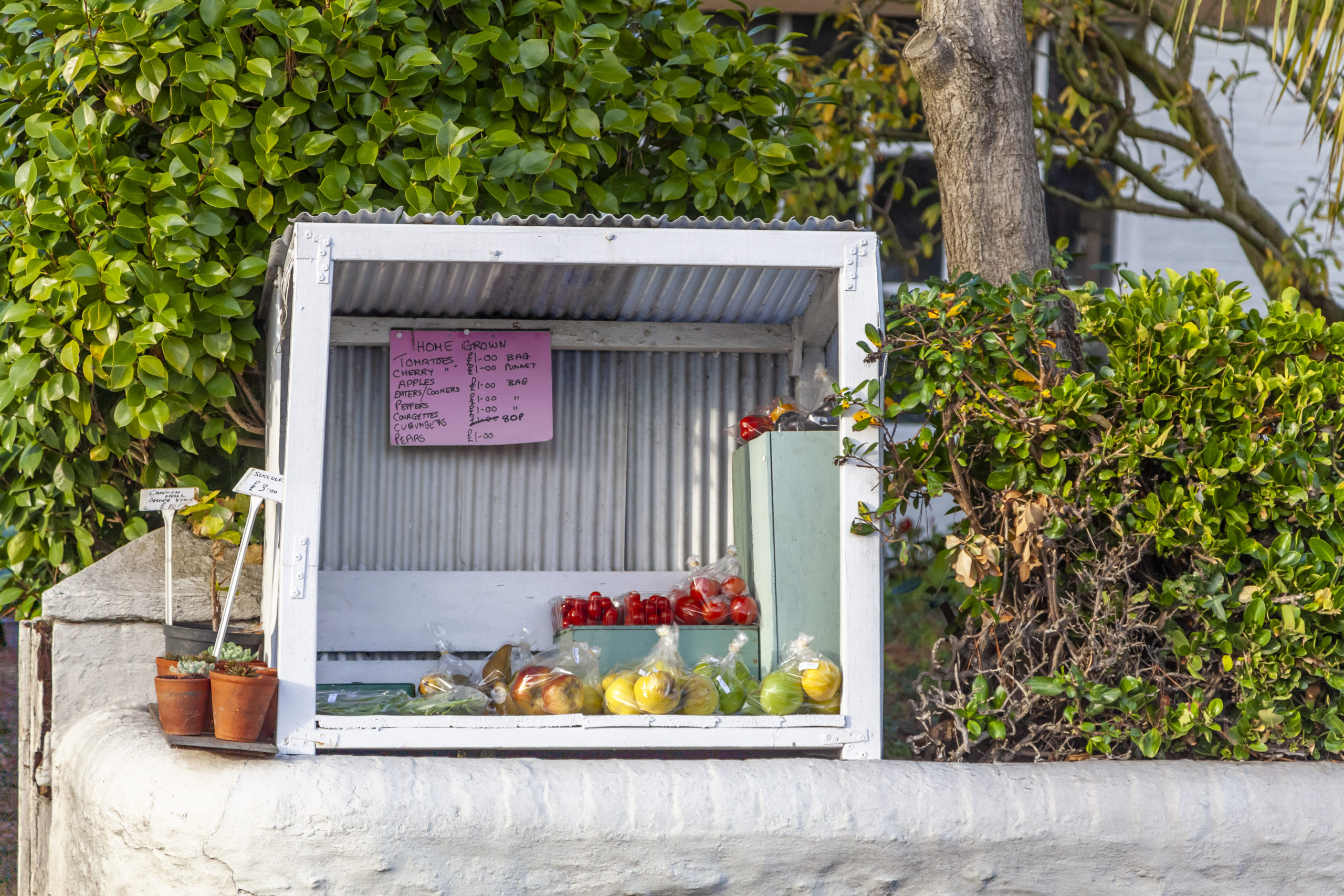 The coastline of the Forest is mostly cliff, but Petit Bot is a sandy cove and the valley down to the beach is an absolute gem.  Flanked by high cliffs, the beach is a sun trap.  There's a good stretch of sand and plenty of rockpools to explore.  The parish church is the smallest in Guernsey, and it was built in stages over several hundred years from the 11th century onwards.
"Living in the Forest parish is perfect for me as it offers the best of both worlds; rural landscapes, countless country lanes and wonderfully wild cliff paths, as well as a good range of local amenities within walking distance or a very short drive. The parish is always well maintained and I've noticed a great sense of community."
— Laura Gorvel, Lettings Negotiator
There are approximately 1,500 residents, and the housing is mainly in the old traditional style.